As we head into 2021, let's remember some lessons of the past year – together (even when socially distanced) we are stronger, doing the right thing is not always easy but worth doing, and ethical actions speak louder than eloquent speeches.
Many thanks for all your support in building a more ethical and diverse world!
Wishing you a healthy, happy, and safe new year!
~Mia Shah-Dand
Founder/CEO – Lighthouse3, Founder – Women in AI Ethics™
If you want to support Diversity & Ethics in AI, you can now fund our work directly at this link.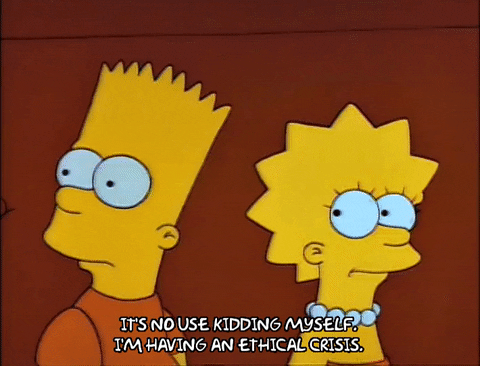 Start off your week right with our AI Ethics Weekly newsletter.
Share this sign up link with your friends so they too can get this exclusive content delivered to their inbox every Tuesday!
The AI Ethics Crisis
Timnit Gebru's Exit From Google Exposes a Crisis in AI
Gebru's firing suggests this dynamic is at work once again. Powerful companies like Google have the ability to co-opt, minimize, or silence criticisms of their own large-scale AI systems—systems that are at the core of their profit motives.
AI research survey finds machine learning needs a culture change
The machine learning community, particularly in the fields of computer vision and language processing, has a data culture problem. That's according to a survey of research into the community's dataset collection and use practices published earlier this month.
Blame not the robot but the human behind it
If companies and governments fail to assure the public that they are trustworthy in their handling of data and their use of AI systems then there will be increasing public pressure for heavier-handed regulation.
Dr. Timnit Gebru, Big Tech, and the AI Ethics Smokescreen
It revived traumatic memories for many women of color who have faced gaslighting, exploitation, and erasure in the toxic tech industry. It also brought to light the broader issue of credibility and objectivity of AI ethics research funded by big tech.
Use sign up link to get the full-length version of this newsletter delivered to your inbox every Tuesday!